Karma Video Selects
FULL VIDEO ARCHIVE AVAILABLE TO MEMBERS ONLY
:: Business and Networking Events ::
:: Karma's Social Event Highlights ::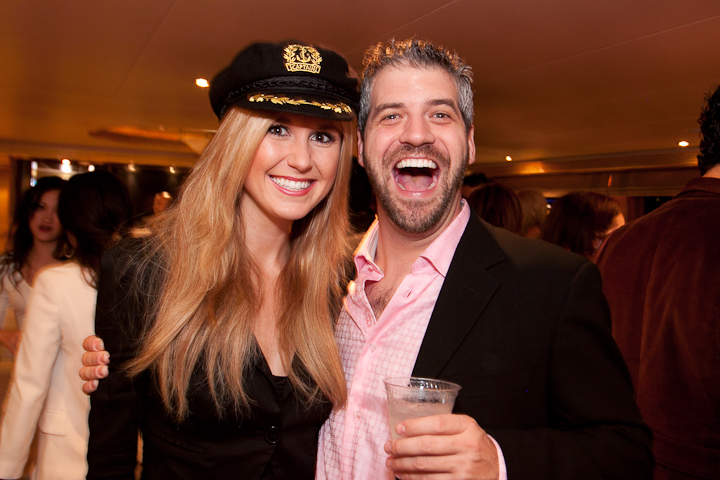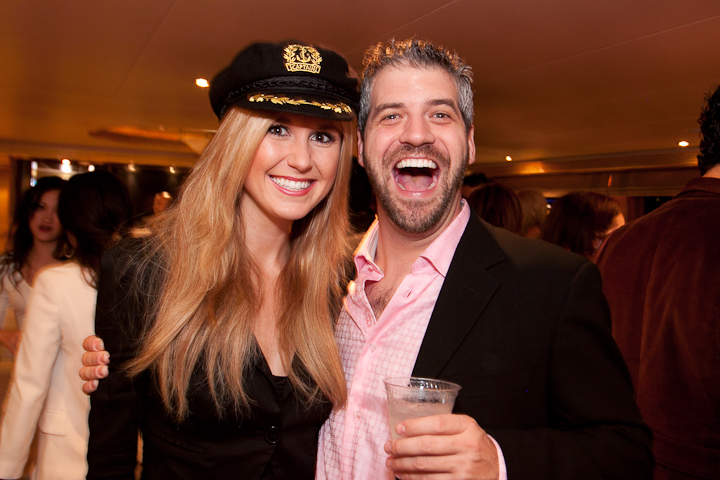 :: Karma's Annual Masquerade Party Highlights ::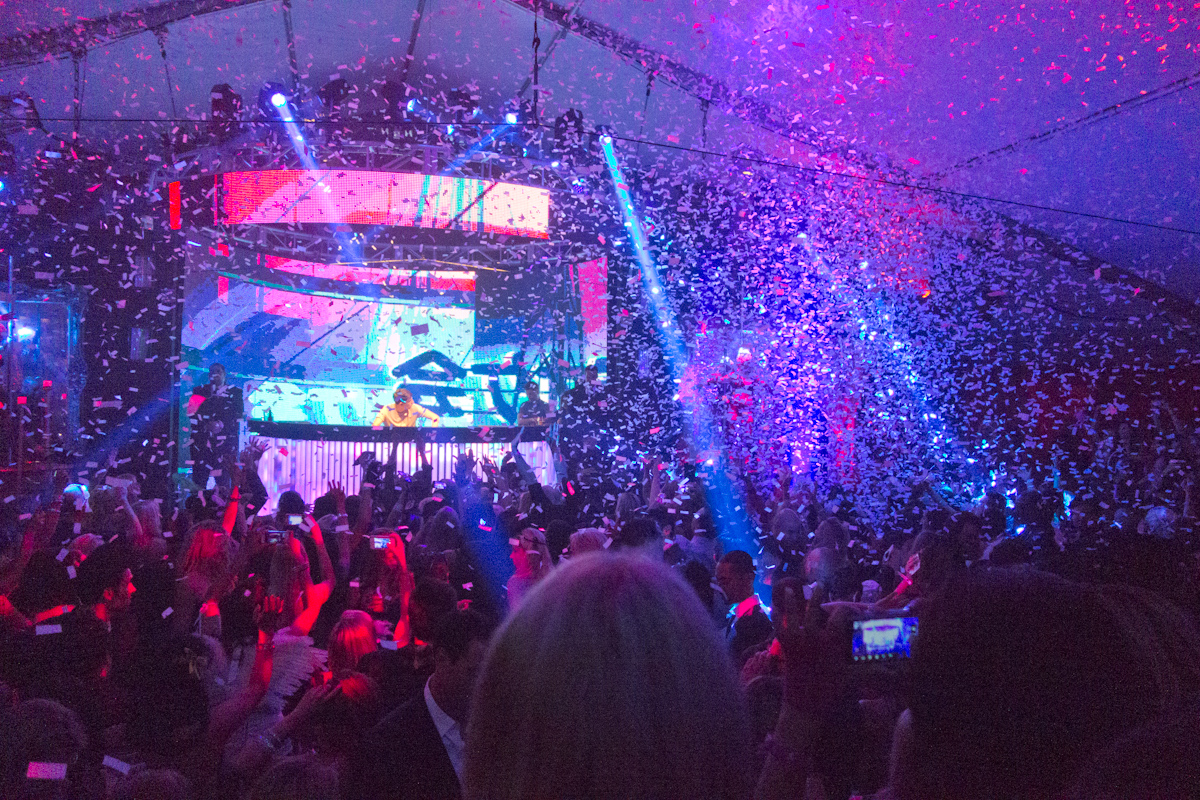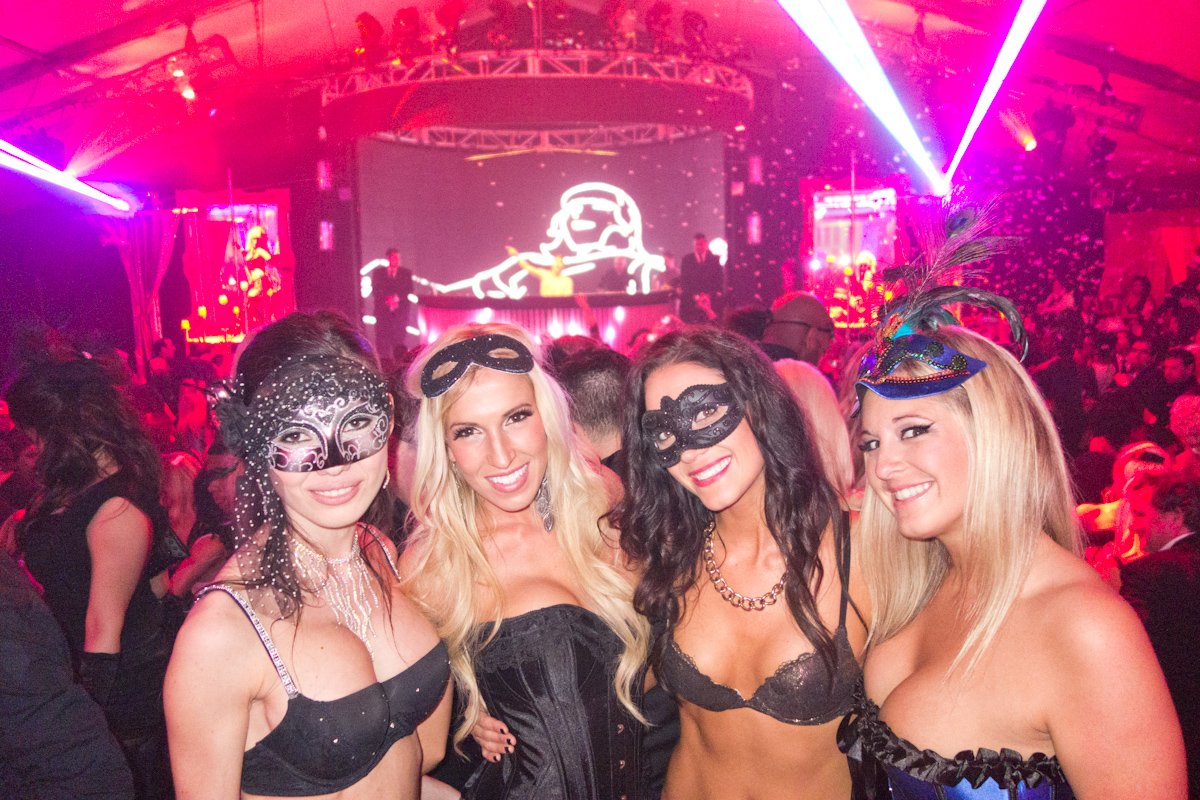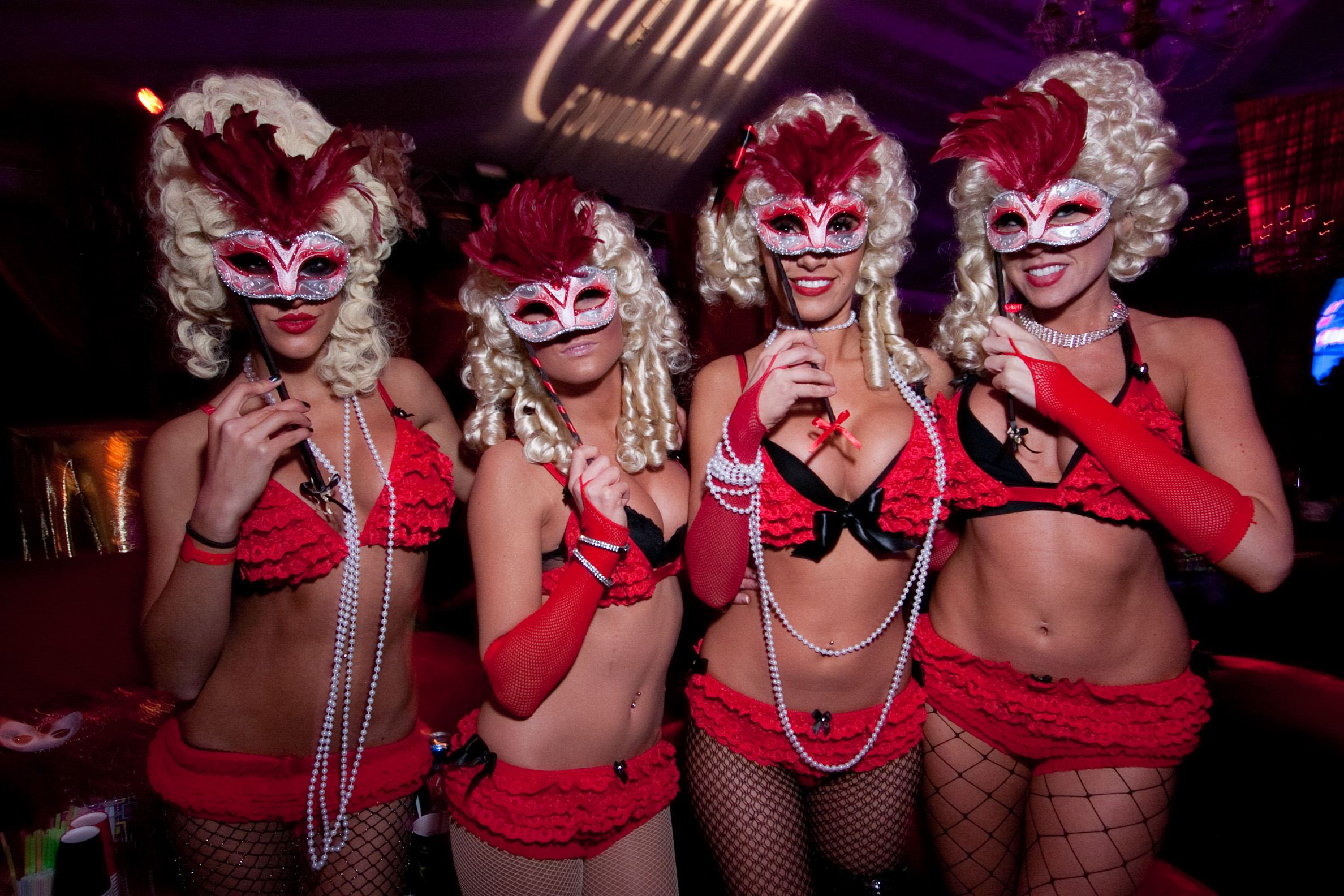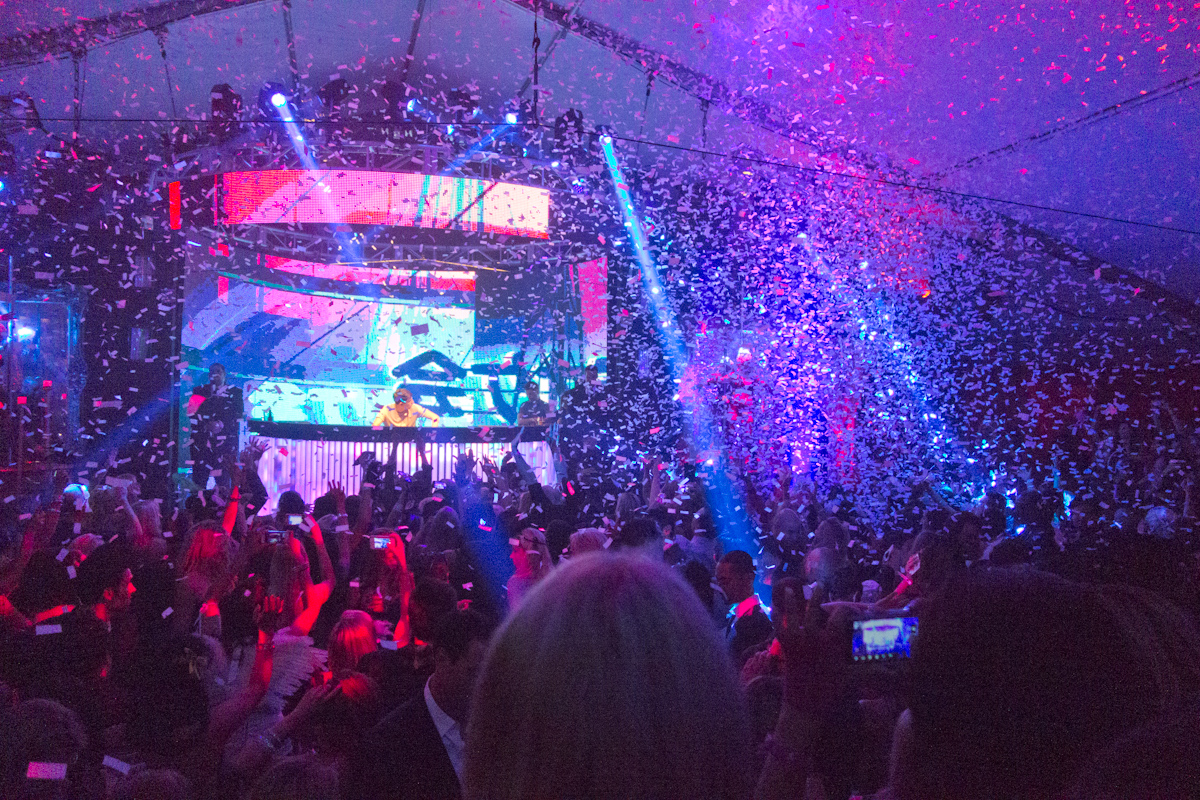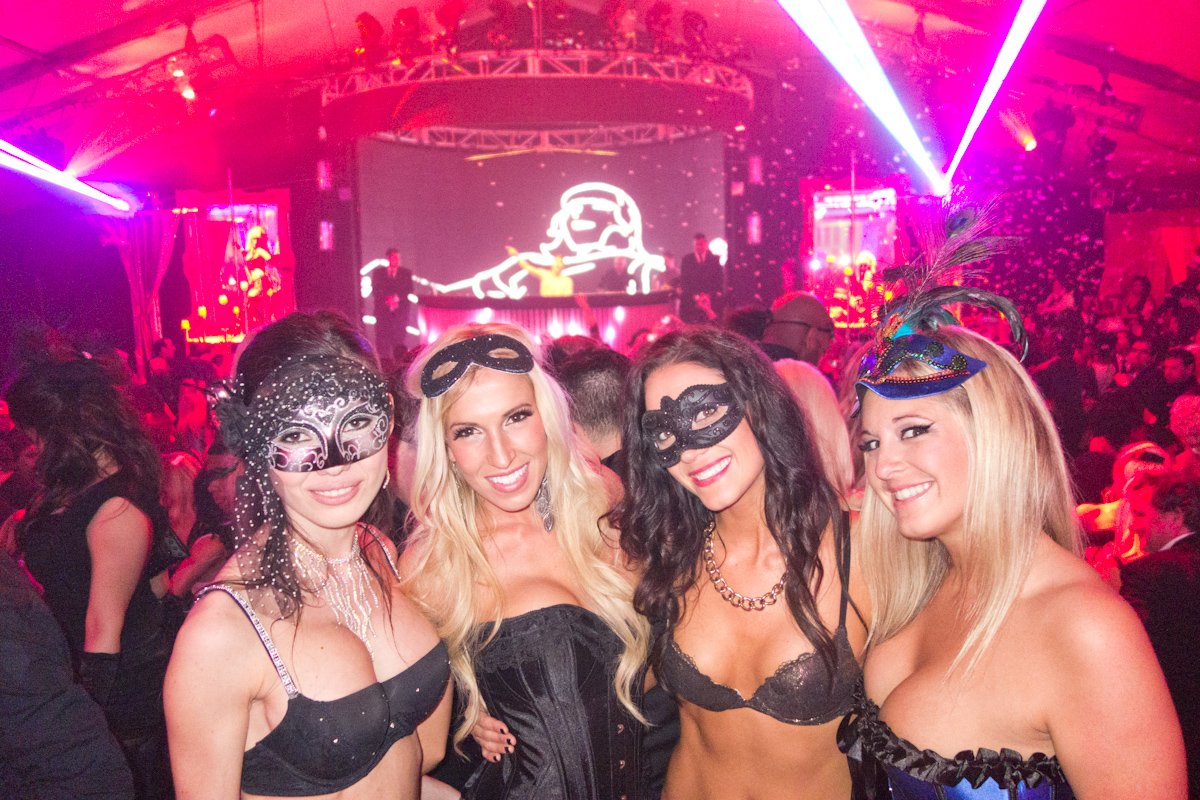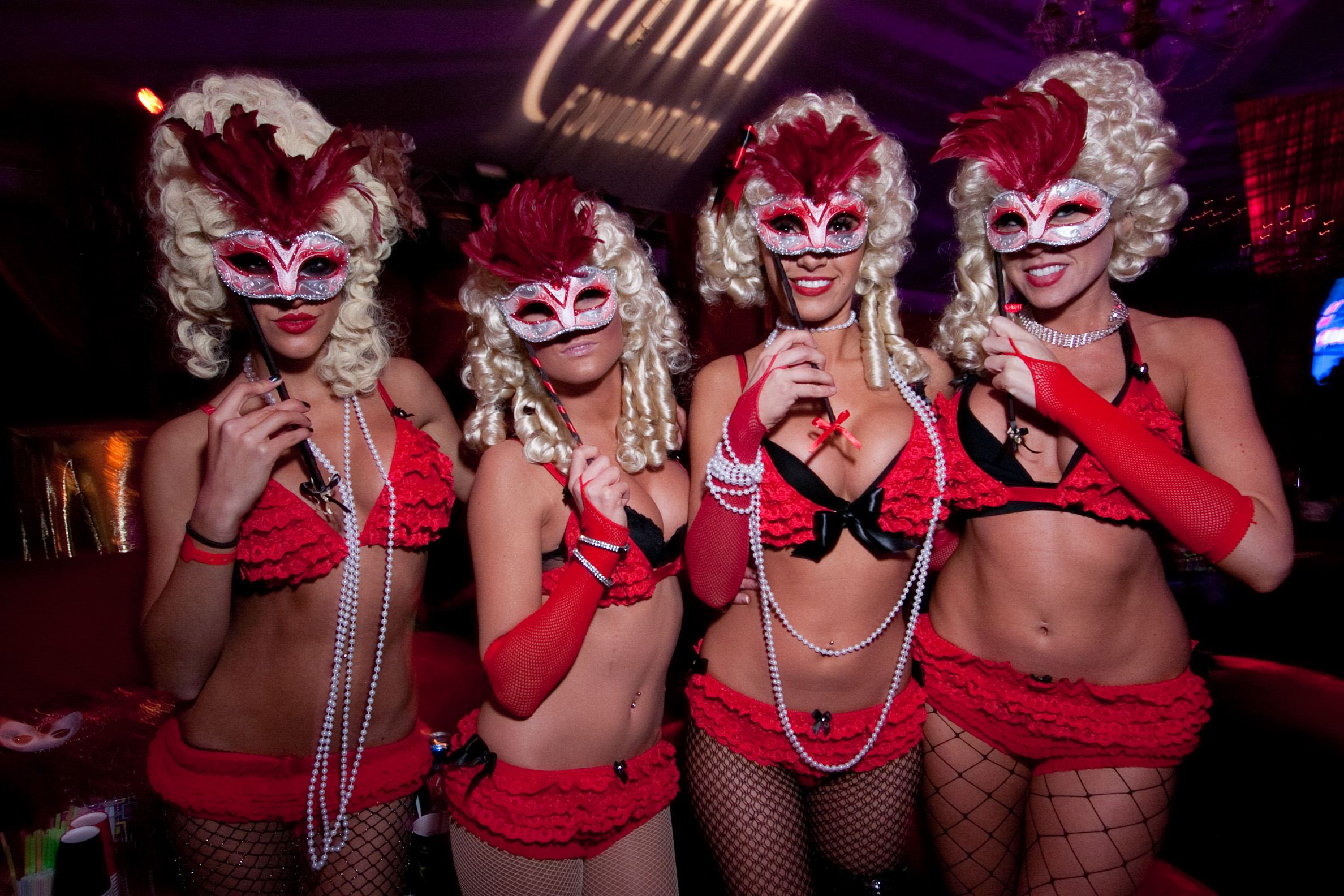 :: Maxim Magazine Events produced by Karma ::
Karma International will now be releasing event image highlights on our Facebook. 'Like' our Page and gain access.
Karma Members have exclusive access to all Karma parties including Karma Socials, Themed Parties, and all Maxim events produced by Karma. Interested in attending? Learn more about applying for membership with Karma.