How can a Karma Membership benefit you?
Karma membership has its privileges. Here is the list of the access and benefits included in your membership, as outlined in your membership application process. Membership benefits are subject to change; please log into the Karma Member Lounge to view the most updated benefits.
Access to All Monthly Chapter Events
Monthly Chapter Events include:
Chapter Socials
Roundtables/Chapter Meetings
Tertulias (Intimate Discussion Groups)
Signature Socials
Excursions
Dinner Socials
Karma Cares events
These events range from small and intimate cocktail parties to exclusive estate socials, yacht socials, and charity events.
Karma currently has seven strong chapters, with an expansion plan to become a truly worldwide organization that will include chapters in most major US cities with dozens more worldwide, and countless exceptional members around the globe.
KARMA CHAPTERS
Explore a Karma Chapter near you:
Chapter Socials & Events
Weekly dinners, cocktails parties, wine tastings, showcases, stage shows are some staples of a Karma Membership. Karma currently hosts multiple events in every chapter monthly.
Karma has organized socials such as:
Cigar & Fine Liquor Tastings
Cocktail Parties at Private Estates & Clubs
Mixers at various restaurants
A Black & White Bentley Affair
Bi-coastal Yacht Parties
Reserve Dinners & Wine Pairings
Excursions
Exotic car rallies to rock climbing - gun training to whitewater rafting - we organize experiences that make you feel alive! What adventures make you come to life? We are always taking ideas from our members, and producing these events out of them.
Karma has organized excursions such as:
Tactical Handgun Training
Polo & Horseback Riding Lessons
Exotic Vehicle Ride and Drives
Tough Mudder Races
Kayaking & Wine Tasting
Rock Climbing
Trail Hikes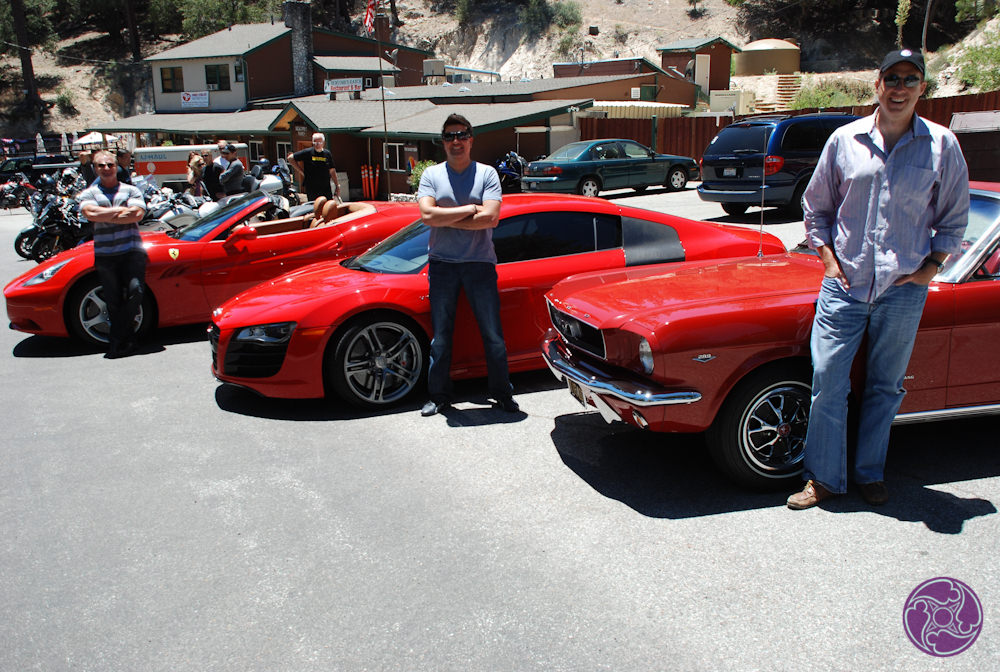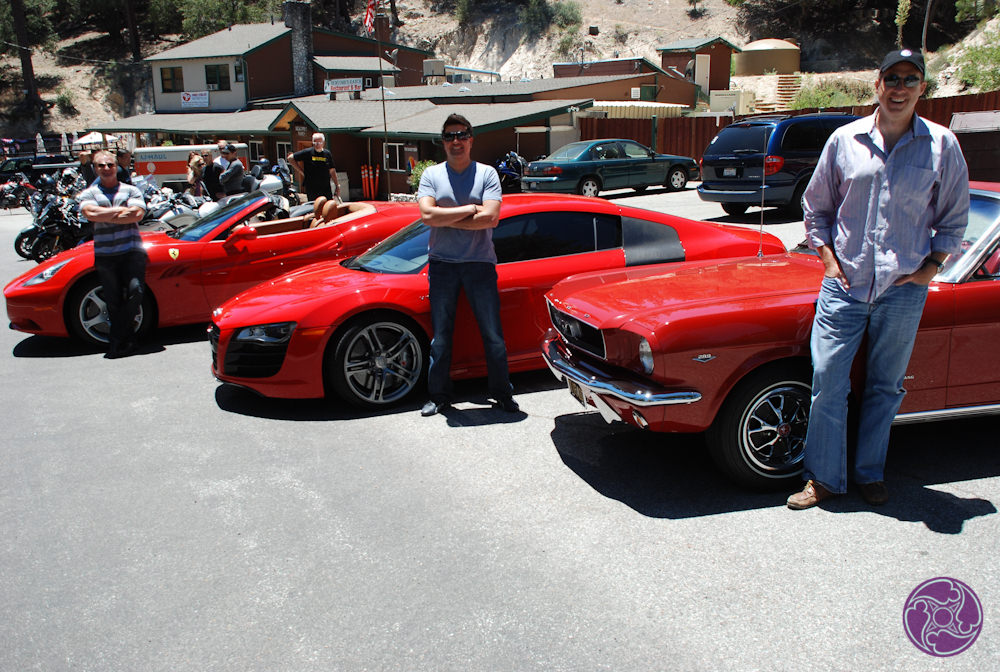 Access to Karma HQ Events
Karma HQ Events Include:
Karma Theme Parties
Karma Partner Events
Annual Karma Leadership Summit
Mentor Minds (Speakers & Networking)
Karma Destination Travel
Business Networking
Whether you are a business owner, entrepreneur, or launching a new venture it is a great opportunity to share your business or expertise with other Karma Members for connecting, collaboration, and uncovering opportunities.
Karma has organized Business Networking events such as:
Tertulias (Intimate Discussion Groups)
Women of Karma Events
Karma Cares - Charity Events
Networking Nights (Mentor Minds)
Chapter Leadership Summit - Annual Event with workshops, powerful speakers, networking, and recognition.
Members-Only Roundtables - quarterly sessions with Member Speakers
Themed Parties
We produce legendary events at exclusive estates, resorts, cruise ships and other experiential locations. Karma plans to have one major Themed Party in each chapter, each year.
Karma has organized themed parties such as:
Karma Masquerade
Kandyland
Arabian Nights
Havana Nights
Karma White Nights
Neon Nights
Karma TIMELESS NYE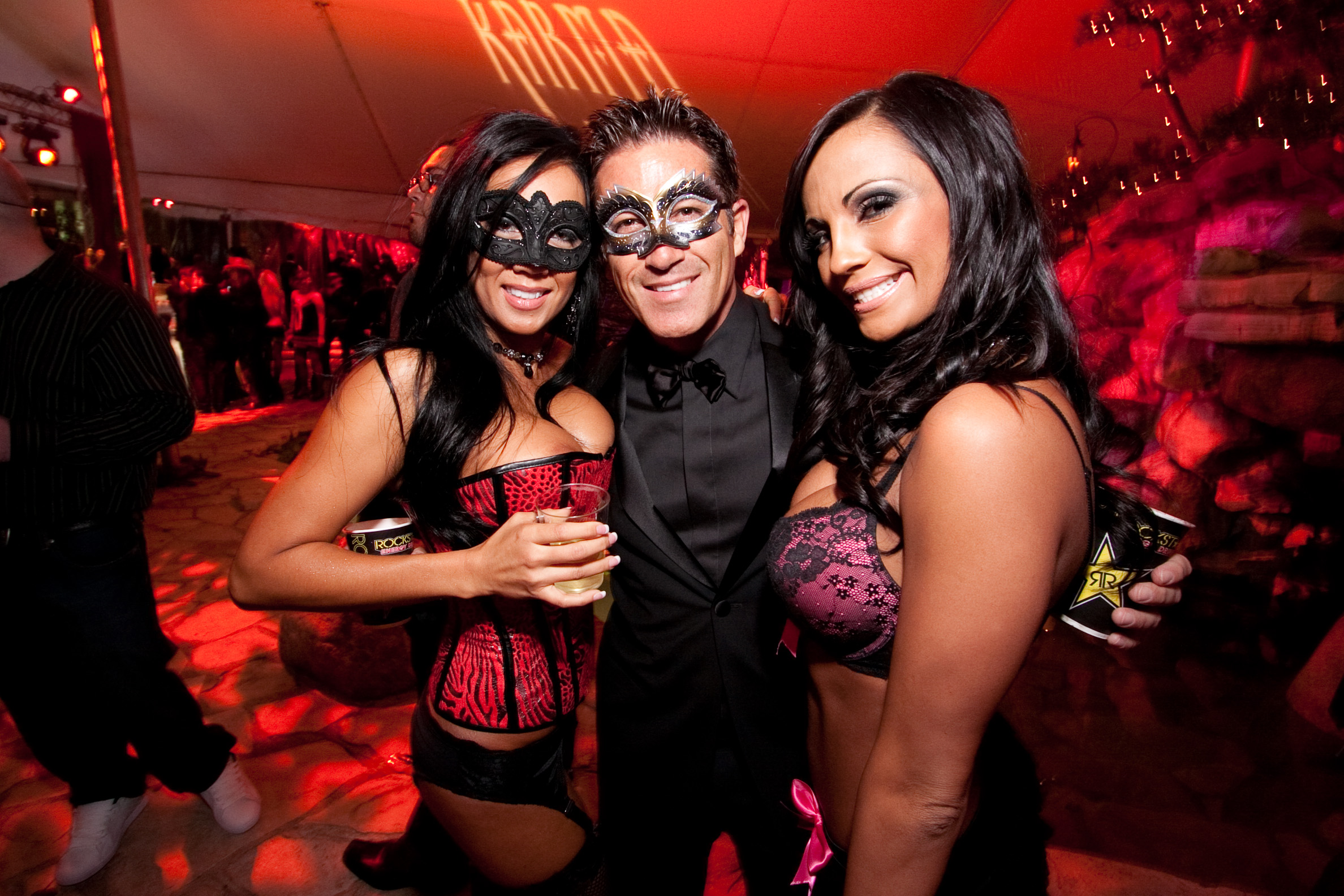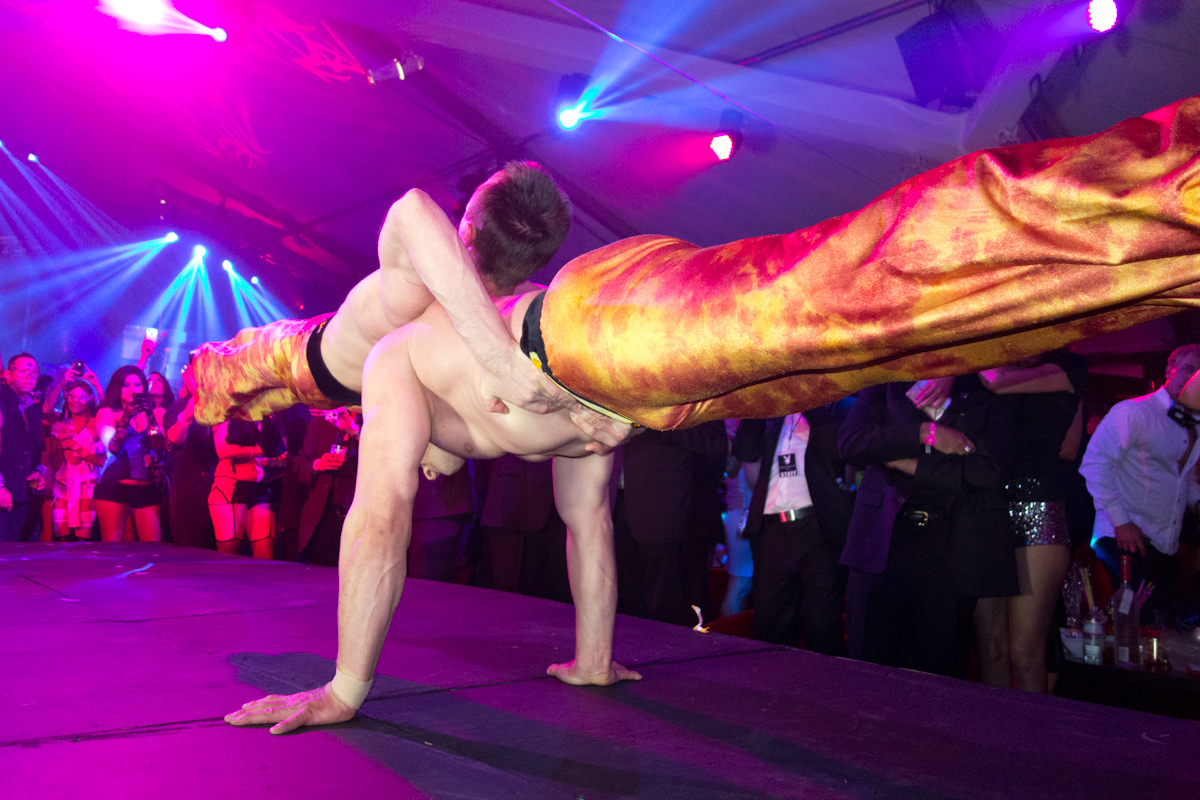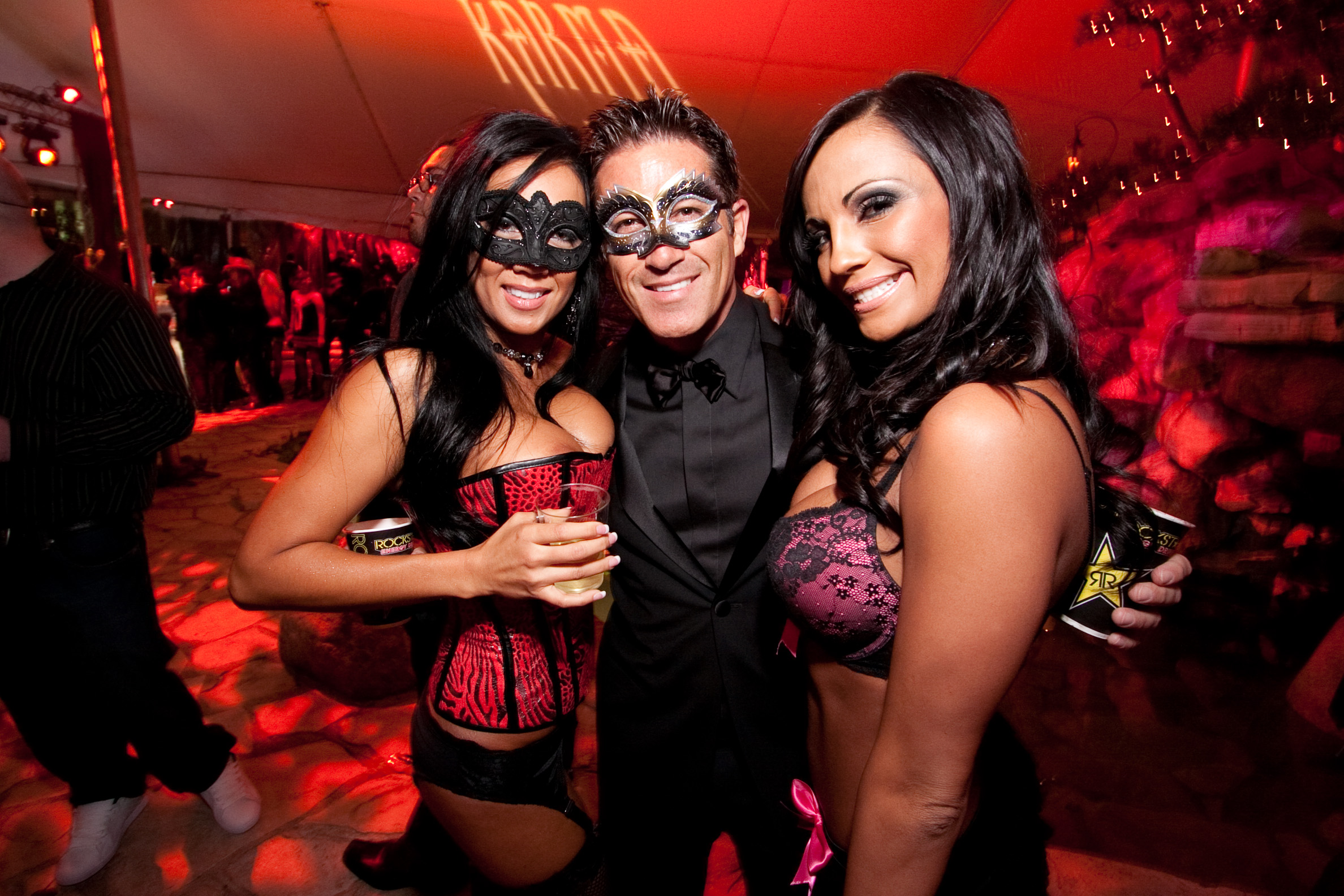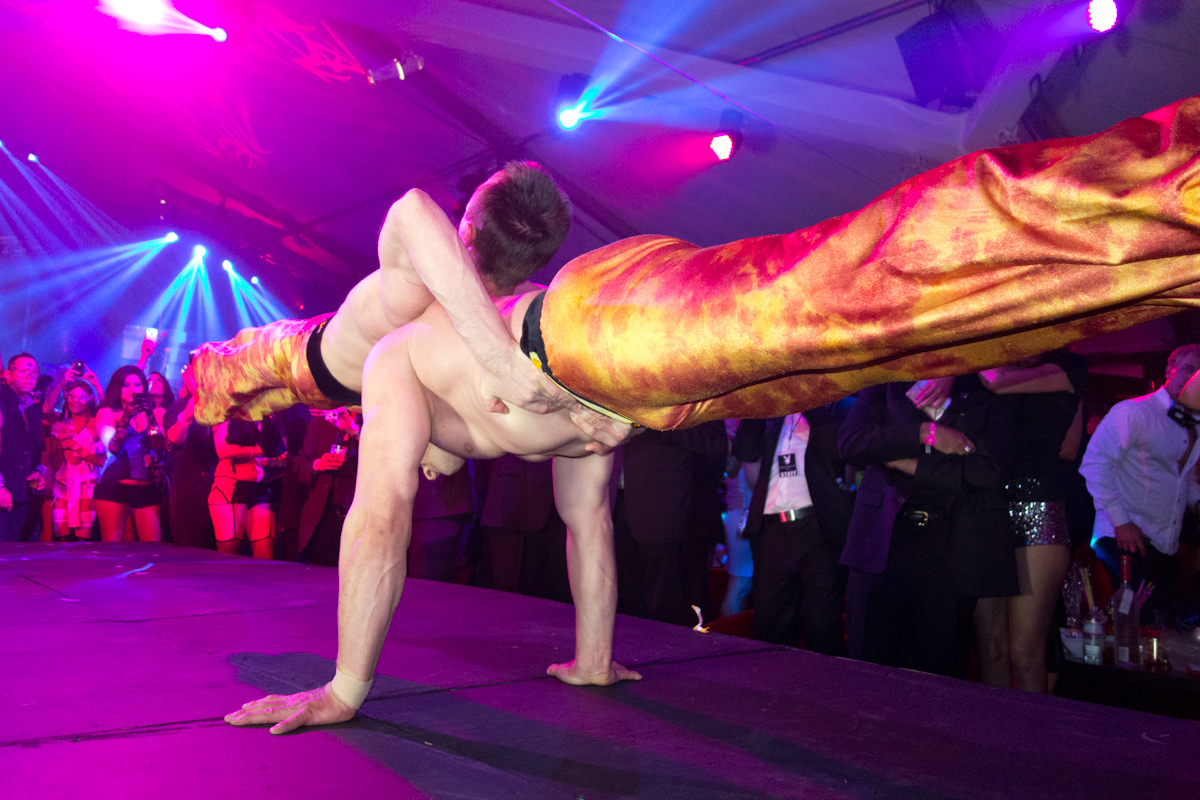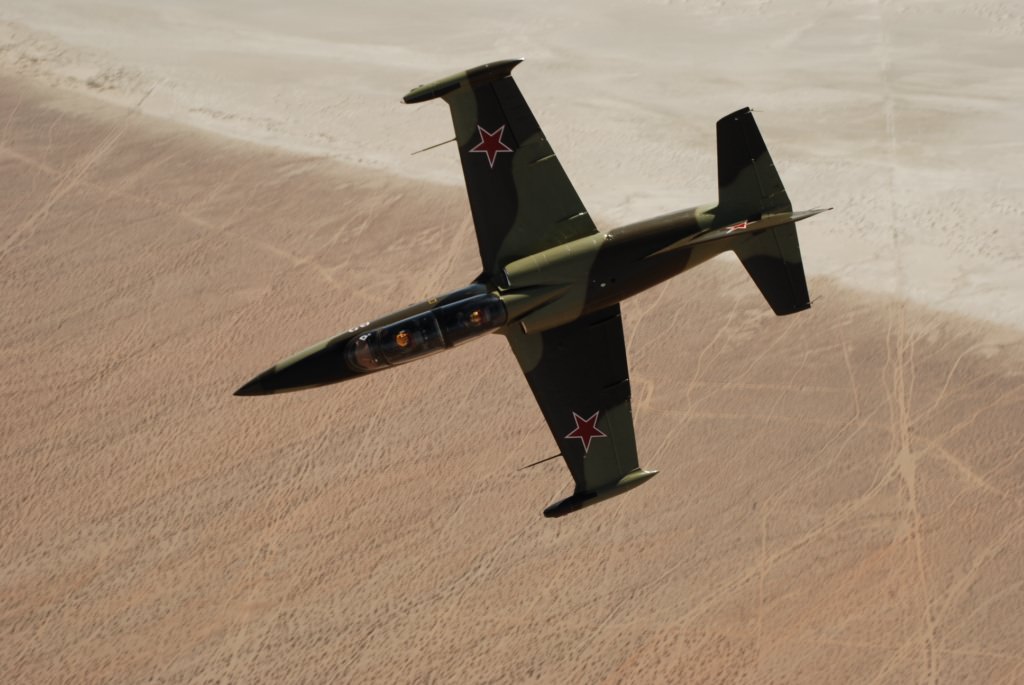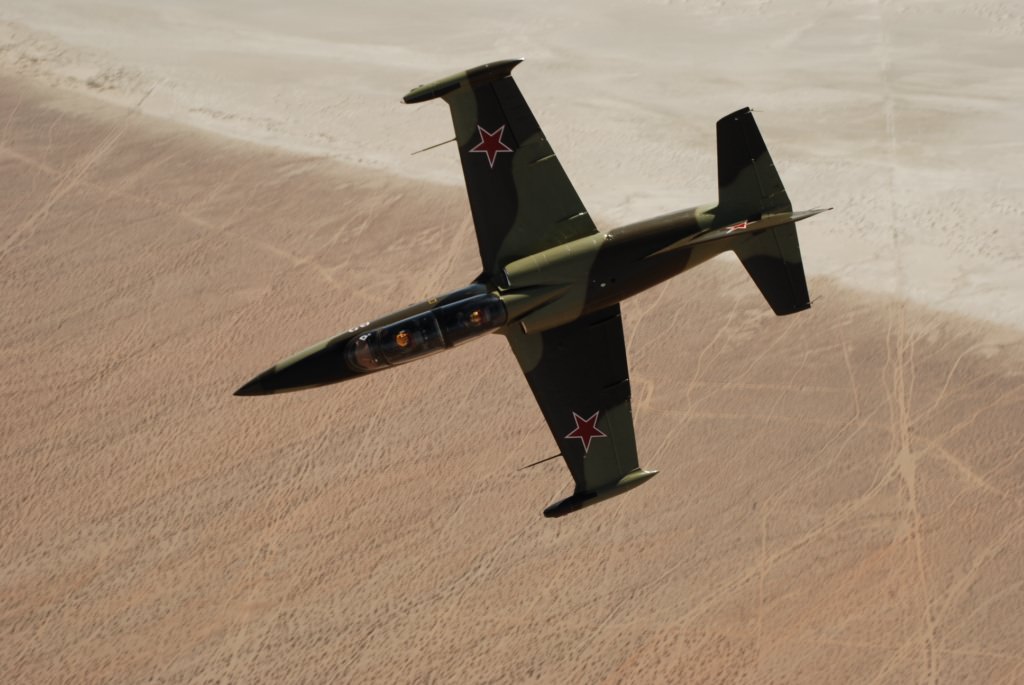 Destination Travel
Karma introduces a new meaning to travel. We take the most sought-after destinations and turn them into camaraderie.
Karma is experiencing rapid growth and is offering many destination travel opportunities to its members such as:
Luxurious Ski Trips
Tropical Getaways
Global Festivals & Events
Sporting Events
Exclusive Party Cruises
Karma members are offered preferred pricing for all destination travel events including event tours and other unique experiences.
Complimentary Access and Discounts
All active Karma Members and their spouses / significant others are granted complimentary access to all world-class Karma Themed Parties and Member Preferred pricing on Karma Partner Events, discounts on VIP access tickets, tables, and more.
Access to the Karma Member Lounge
Our Private Members-only online portal called the Karma Member Lounge grants exclusive access to:
Full event calendars of all chapter
Media Archive
Event Management
Invite Tool
Member Directory
Karma Exchange
Philanthropy Center & more!
The Member Lounge and the Karma Exchange is available for members to share personal business and social opportunities.
Official Karma Member Welcome Package
Once you become a Karma member, you are sent a Karma Member Welcome Package that includes all current Karma Merchandise including our official Karma hat, Karma polo shirt, Karma box with the official Karma pin, official Karma member card, notepads, and more.
Karma Member Creed
A Karma Member is a successful, pay-it-forward minded person who demonstrates dedication to philanthropy, environmental preservation, and the prosperity of the world; with noble purposes and a dignified disposition; possessed of integrity and good morals; having a strong sense of honor and a deep sense of personal responsibility.
Current Membership Promotion
When joining Karma and paying your annual dues in full ($3,000.00) prior to our next special Karma Partner Event, you will receive free admission for yourself and your spouse / significant other. *Dues must be paid in full prior to receiving any complimentary access.
Add to your life's richness with Karma -> Apply Now