Why become a Karma Member?
Karma is an exclusive, private membership organization dedicated to connecting exceptional & inspirational individuals both socially & professionally. Karma gives unparalleled access to some of the most experiential events in the world.
Through a variety of destination travel, adventurous excursions, sensational parties, elite social gatherings, & local happy hours, we empower our members to forge lasting bonds and friendships, thereby enriching each others lives, sharing business ideas and enhancing philanthropic causes.
Karma's Summer of Experiences Promotion
Get access to over 80 exclusive events AND build amazing friendships with like-minded entrepreneurs and executives with Karma's "Summer of Experiences" Promotion.
Apply now. If you are accepted and approved, you'll receive access to over $7,800 in events by starting with our 3 month membership for only $850. Promotional Membership offer ends August 3rd, 2019.
Add to your life's richness with Karma…
Socials & Events
Weekly dinners, cocktails parties, wine tastings, showcases, stage shows and the like are staples of Karma Membership. Karma currently hosts multiple events in every chapter monthly.
Business Networking
Whether you are a business owner, entrepreneur, or launching a new venture it is a great opportunity to share your business or expertise with other Karma Members for connecting, collaboration and uncovering opportunities.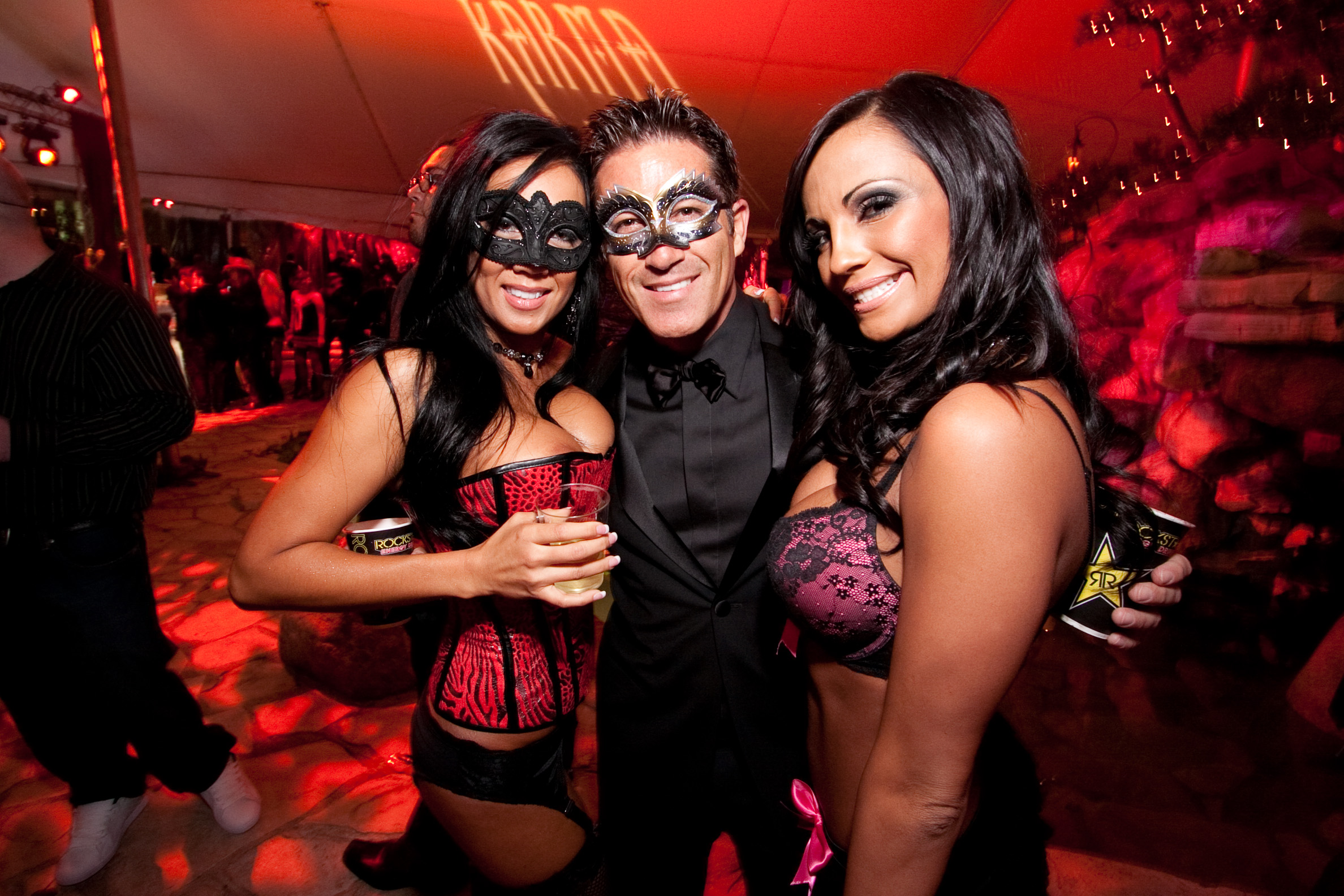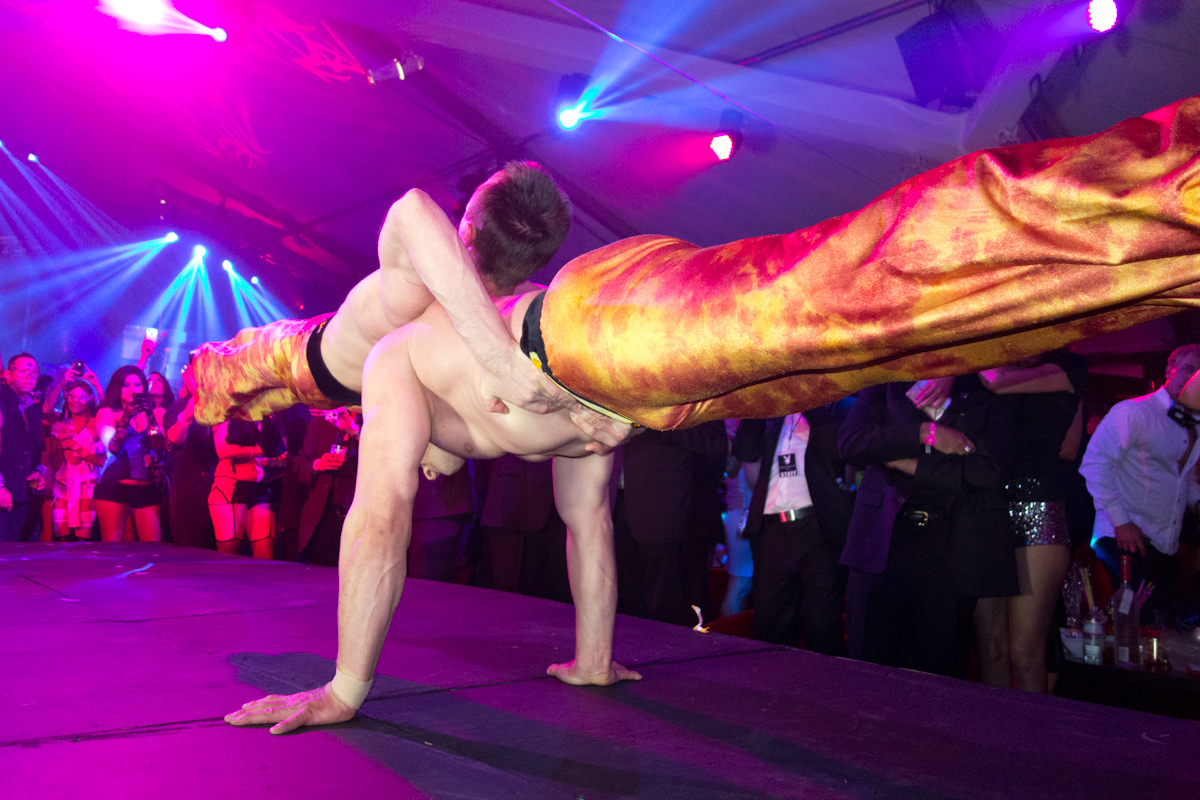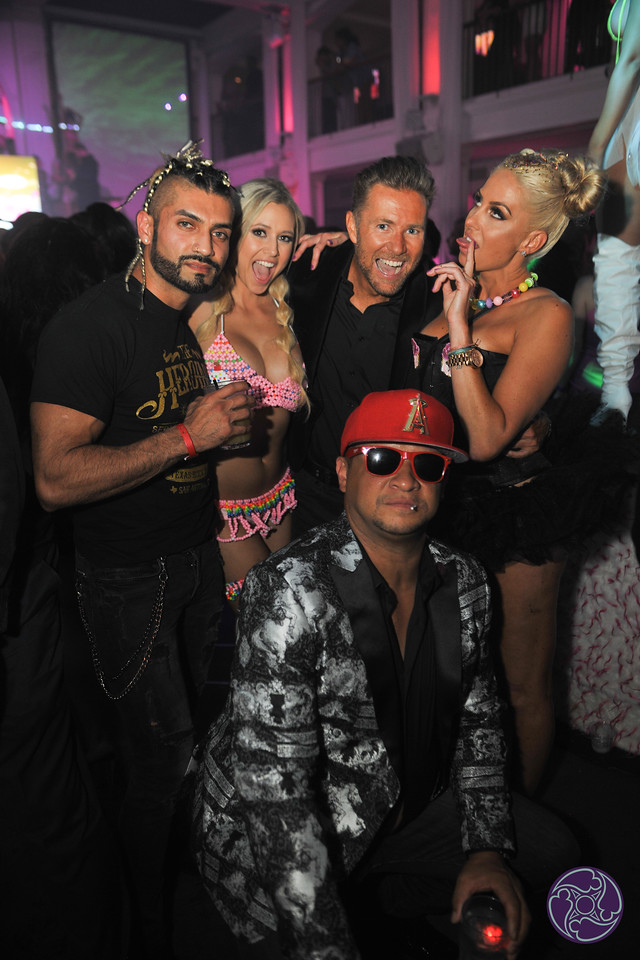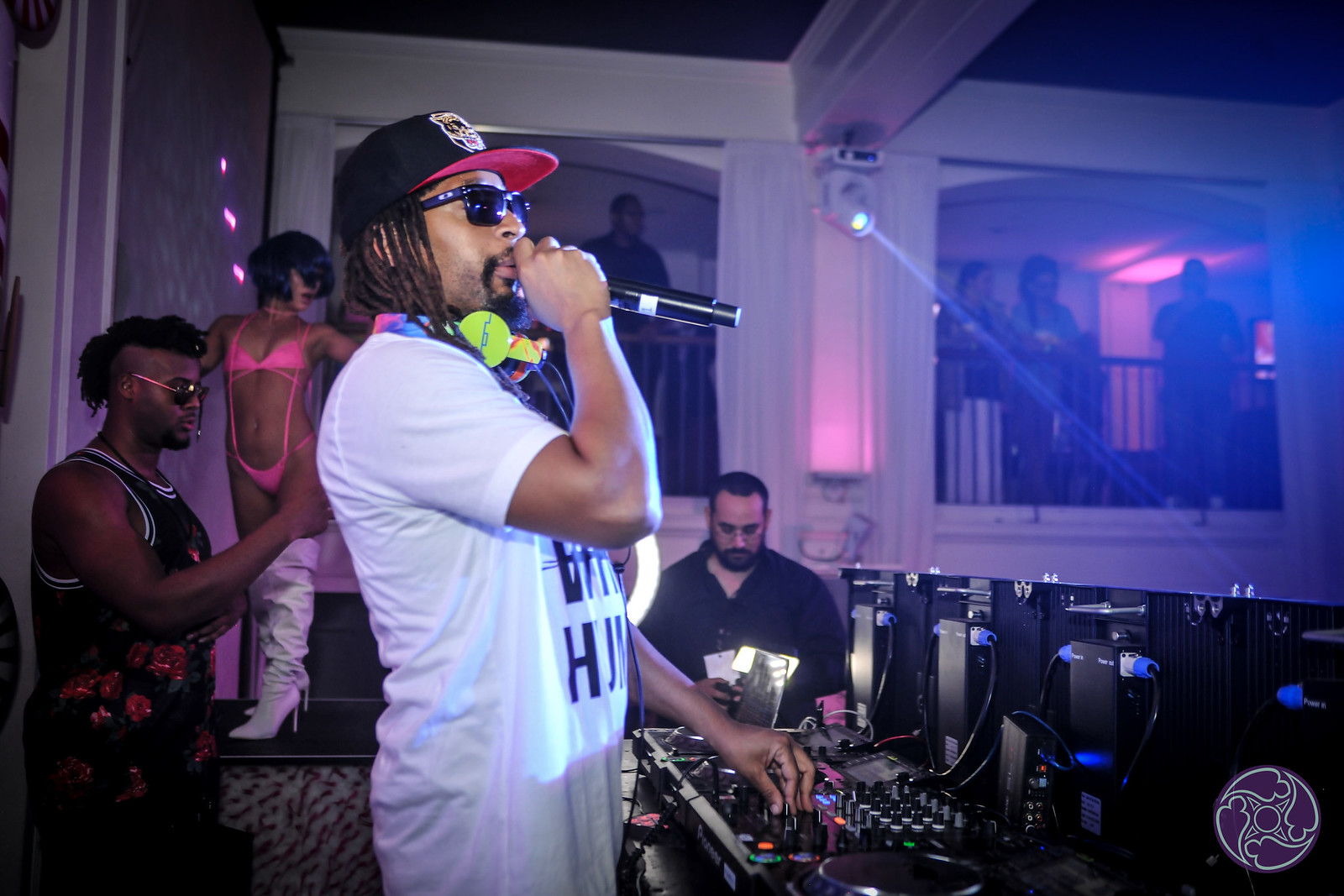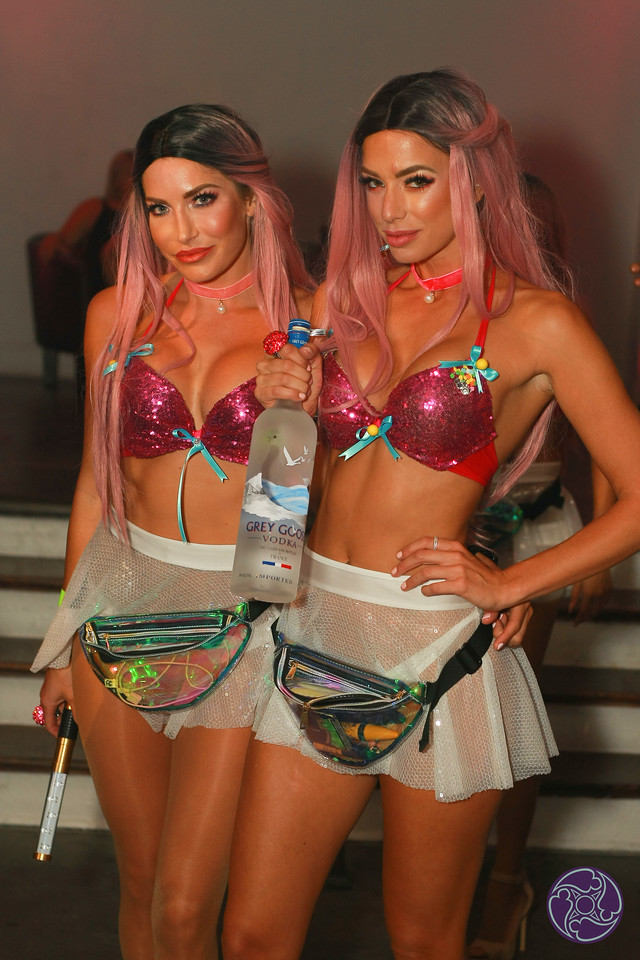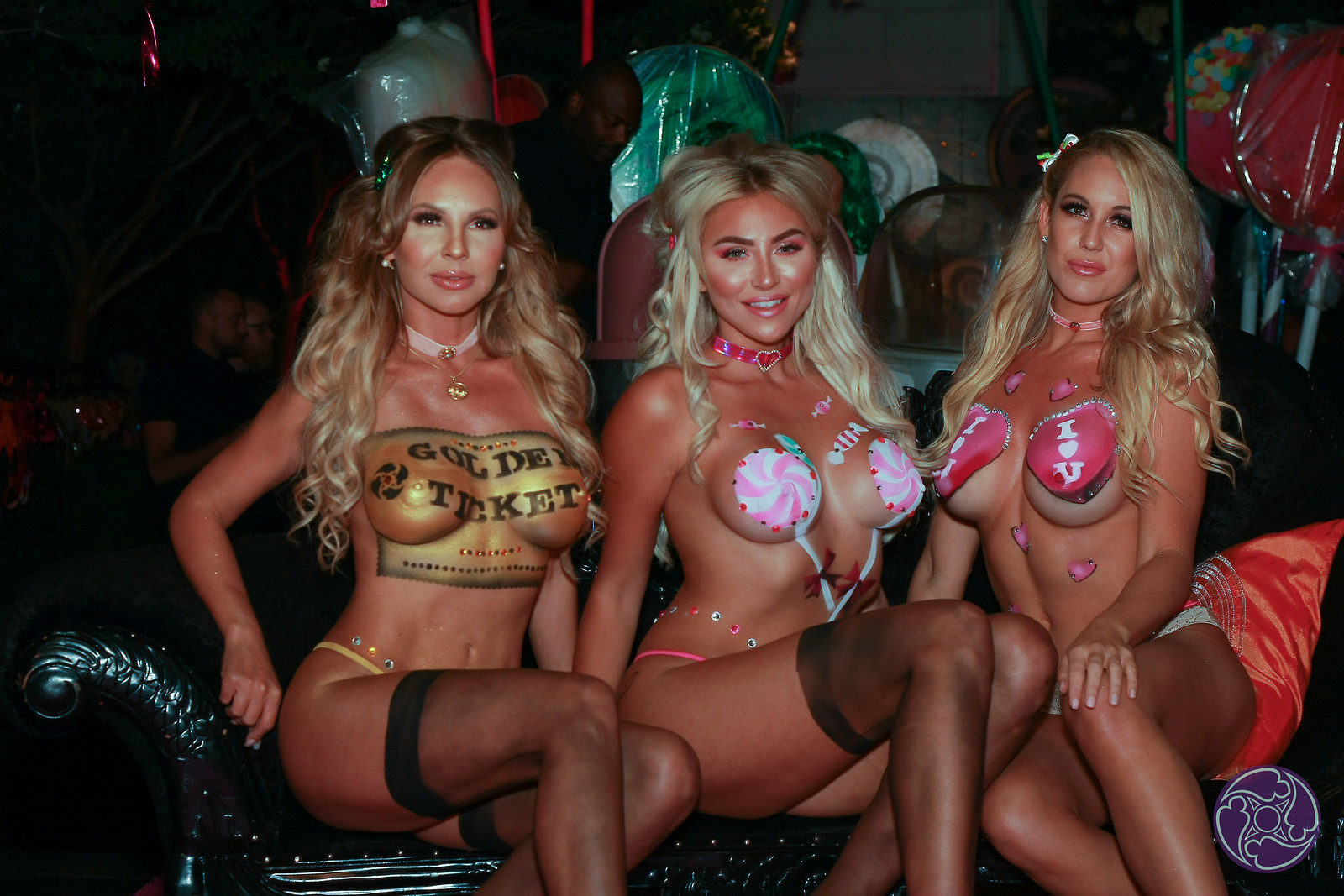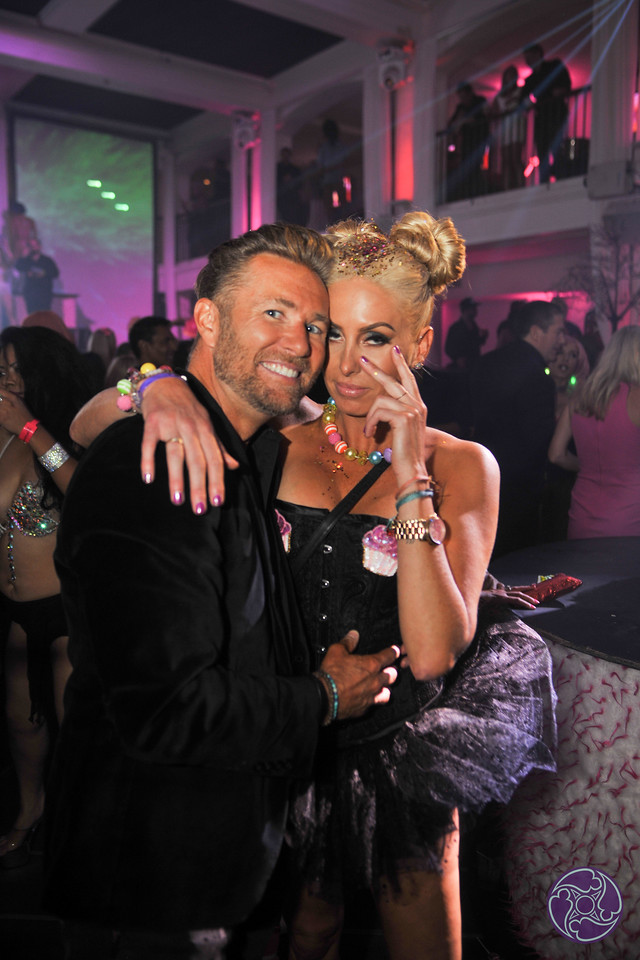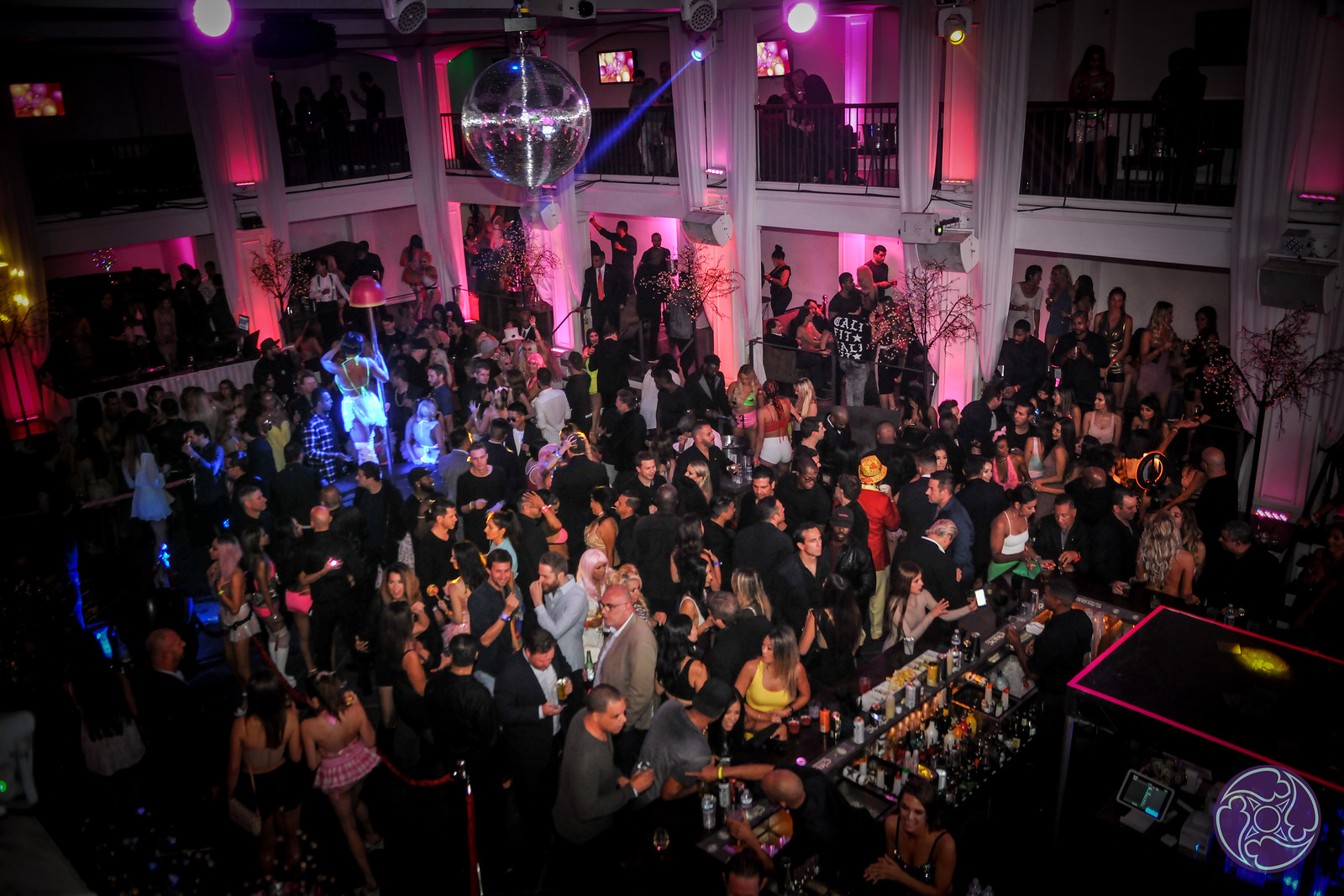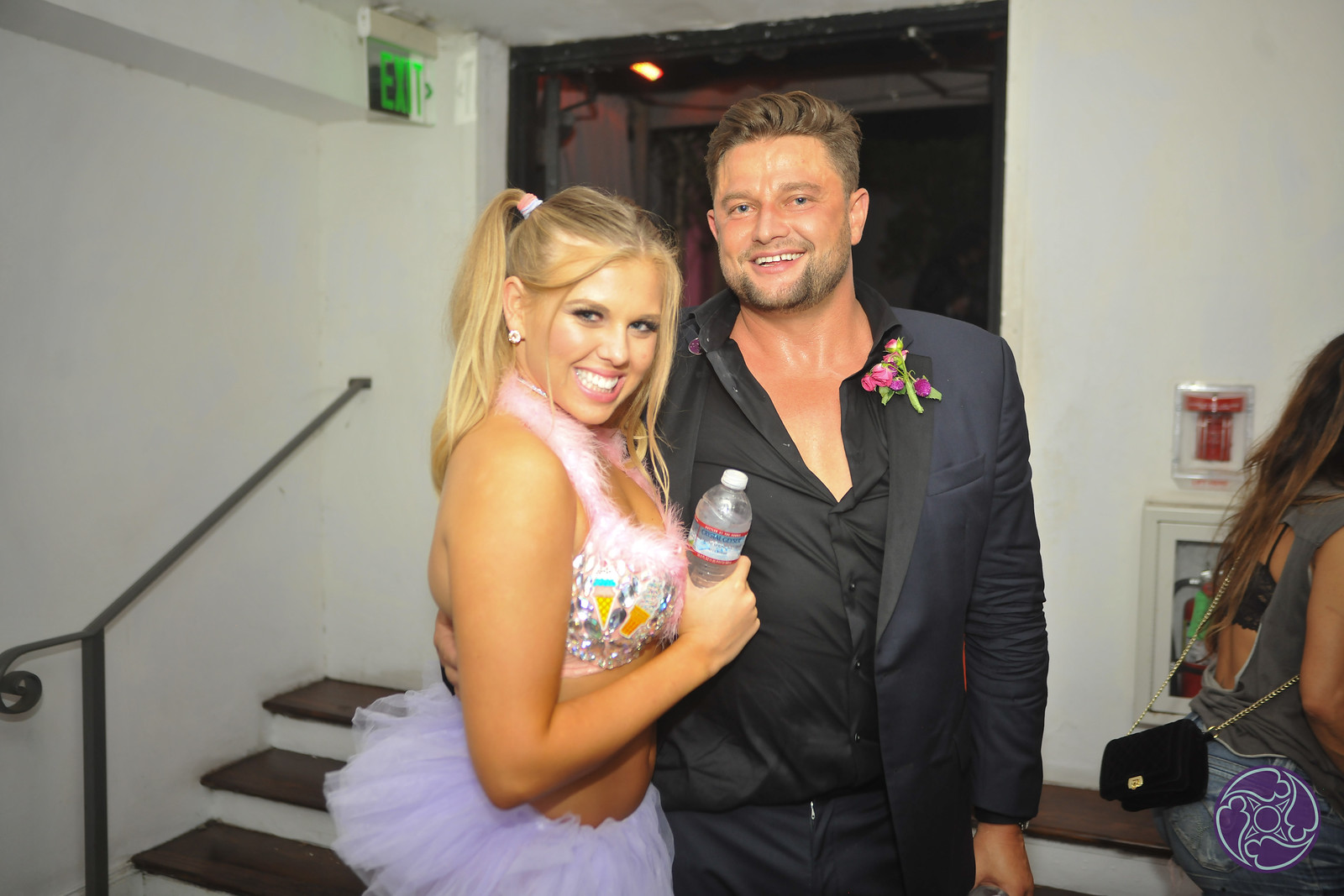 Themed Parties
We produce legendary events at exclusive estates, resorts, cruise ships and other experiential locations. Karma plans to have one major Themed Party in each chapter, each year.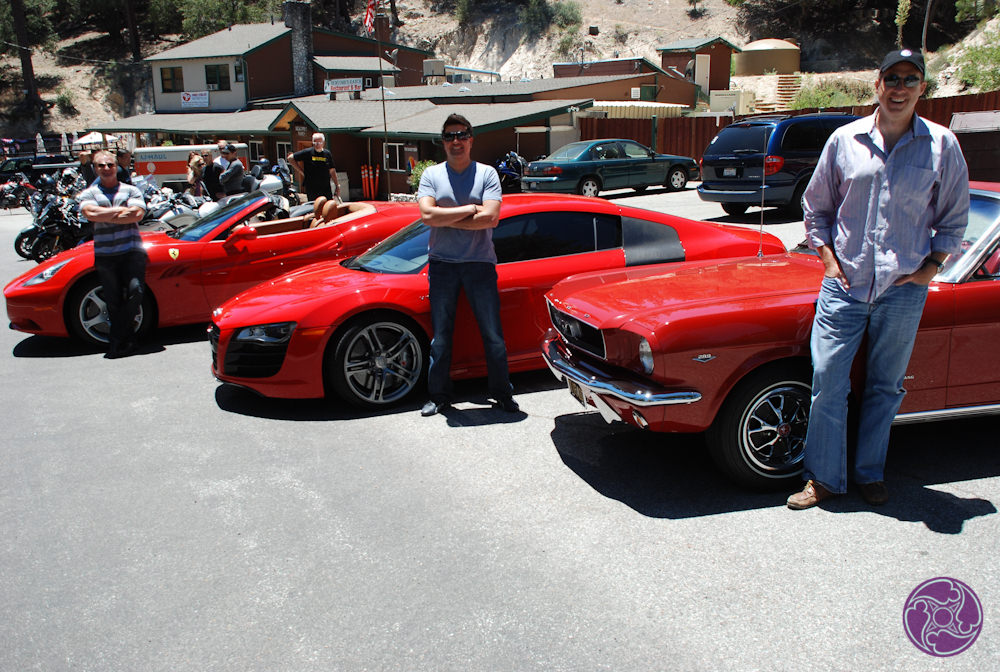 Excursions
Exotic car rallies to rock climbing - gun training to whitewater rafting - we organize experiences that make you feel alive! What adventures make you come to life? We are always taking ideas from our members and making events out of them!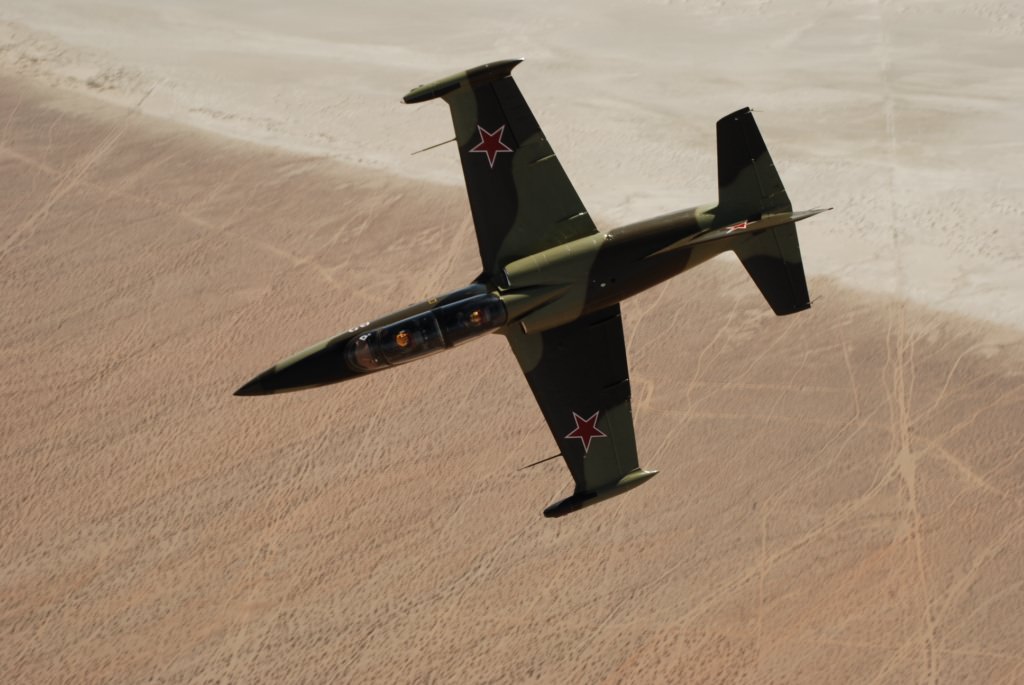 Destination Travel
Karma introduces a new meaning to travel. We take the most sought-after destinations and turn them into a camaraderie.
What Our Members Are Saying…
Thomas Sparrvik CEO of Parpro Corporation
"Joining Karma is one of the best decisions I have made. Karma is a cohesive organization with really good people. It would be hard to meet these kinds of people at restaurants, bars or even some of the other clubs I have tried."
Dan Fleyshman CEO & Founder, Celebvidy
"I can't imagine how different the past half a decade of my life would be if I wasn't a member of Karma. The relationships I've built, the deals I've closed, the jobs it has created, the experiences I've had and the overall feeling of knowing that anything I need is just a phone call away, is literally priceless."
Deanna Merkatz Owner of Lil' People's World
"In Karma, there are many benefits, you meet a lot of great people, you gain friendships, you network with people, and you have access to these incredible events to be excited about and plan around."
Andrew Yakub CEO of Rayton Solar
"Karma connects you with like-minded people to socialize, you get to network outside of the business atmosphere and share in the opportunity to give back to the world. Karma provides some very unique experiences and elaborate exclusive parties that are always so well done."
Anthony McClaren Attorney & Adventurer
"Karma members are inspiring, organized, high energy, and successful; these are the people I found in Karma and like to be around. The friends that I have made in Karma will be with me for life."
AJ Bertenshaw CEO & Founder, Serato
"People who travel the world know there is no such thing as the perfect location, what people are looking for is a peak experience. Karma's Events are just that, the right combination of all the elements that make a peak experience – sexy, classy, cool."
Kelle Mortensen Senior Broker Associate
"I joined Karma at a time in my life when I needed to find a new core group of friends and like-minded business entrepreneurs. Joining Karma has been the best decision I've ever made. I've developed life-long friends that I never would have met and received valuable guidance on different ideas I've had. The love, support, and heart of this group is beyond measure. I don't believe I ever would have approached this level in life, had it not been for this group building me up when I was broken. I will forever consider the members of Karma as family."
Karma Member Benefits
Access to Monthly Mixers, Roundtables/Chapter Meetings, Karma Socials, Intimate Discussion groups, Investment Club, Karma Business Network...
→ Annual Theme Parties in all Karma Chapters, Mansion & Yachting Socials, Roundtables, Activities & more!
Preferred Pricing and VIP Access to all world-class Karma Theme Parties and Partner Events

Preferred Pricing for Member Destination Event Tours, Travel & Unique Experiences

Karma Member Lounge Access
→ Private online portal with access to our Media Archive, Event Management, Member Networking, Karma Exchange, Luxe Services, Philanthropy Center & more!
Privilege to bring a significant other to most Karma Events at no charge

Official Karma Member Welcome Package
Karma members are individuals who work hard, and play hard too!
Check out the access you receive as a Karma Member...
Karma currently has six strong chapters, with an expansion plan to become a truly worldwide organization that will include chapters in most major US cities with dozens more worldwide, and countless exceptional members around the globe.
KARMA CHAPTERS
Karma Member Creed
A Karma Member is a successful, pay-it-forward minded person who demonstrates dedication to philanthropy, environmental preservation, and the prosperity of the world; with noble purposes and a dignified disposition; possessed of integrity and good morals; having a strong sense of honor and a deep sense of personal responsibility.