Collaborate with Karma
OUR GOAL IS TO PROVIDE OUR BRAND PARTNERS WITH A POSITIVE RETURN ON INVESTMENT.
WE SPECIFICALLY DESIGN OUR PACKAGES WITH YOUR GOALS IN MIND AND STRIVE TO GIVE YOU THE OPPORTUNITY TO PUT YOUR BRAND IN FRONT OF YOUR TARGET AUDIENCE. IT ALL BEGINS WITH YOU.
WHO IS KARMA?
OUR MEMBERS ARE EXECUTIVES, SERIAL ENTREPRENEURS, HIGH LEVEL PROFESSIONALS, INDUSTRY LEADERS, CREATIVES, ADVENTURERS AND SUCCESSFUL BUSINESS OWNERS.
MEMBER DEMOGRAPHICS
TITLES
Founder, Owner, Chairman 32%
CEO, President 39%
Senior VP/ Management 19%
Other 10%
INDUSTRY
MD/ Healthcare 13%
Real Estate 9%
Manufacturing 3%
Law 7%
Hospitality/Restaurant 3%
Venture Capital/Finance 13%
Technology 19%
Entertainment 10%
Other 10%
Media 7%
Energy 4%
Philanthropy 2%
AGE
20-29 9%
30-39 38%
40-49 34%
50-59 15%
60+ 4%
KARMA EVENTS
Through a variety of experiential events, sensational parties & elite social gatherings, we empower our members to forge lasting bonds and friendships, thereby enriching each others lives, sharing business ideas and enhancing philanthropic causes.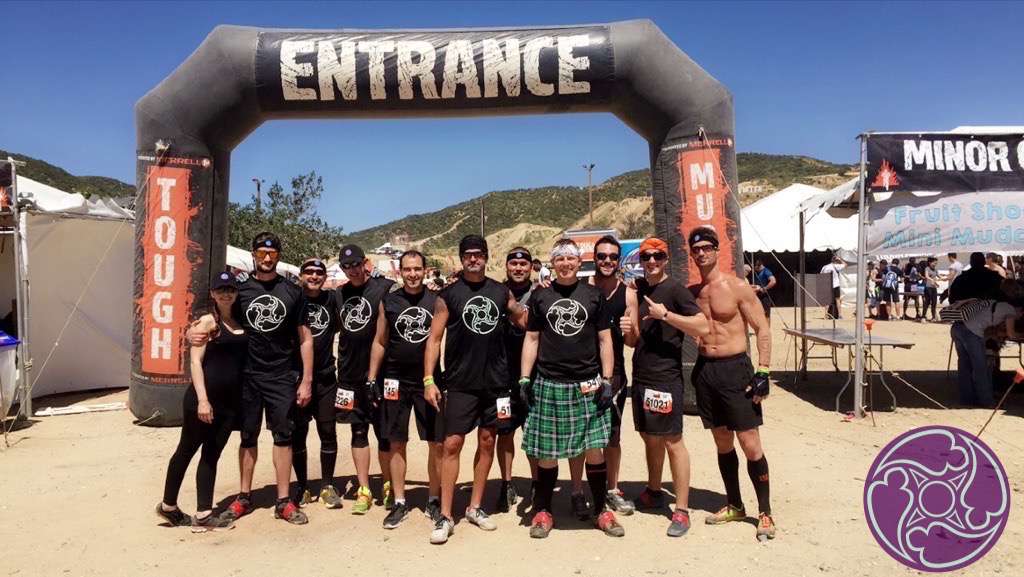 THEME PARTIES Masquerade Ball, Timeless New Year's Eve, Arabian Nights, Kandyland
SOCIALS Wine Tastings, Yachting, Tasting Menus, and more.
EXCURSIONS Rock Climbing, Paddle Boarding, Kayaking, and more.
LUXE TRAVEL National and International Luxurious Group Travel, during every season.
BUSINESS DEVELOPMENT World Renowned Speakers, Mastermind Sessions called "Mentor Minds", Workshops and Trainings.
KARMA'S REACH
Through social media brand partners work as a collective to market events and create awareness for participant and to feature guests. Karma's engagement with the massive, established influencer network combined with paid media guarantees successful brand campaigns.
We offer the following to our brand partners...
Curated Social Media Content
Dedicated posts on: Instagram, Instagram Story, Snapchat, Twitter, Facebook, LinkedIn and more.
Brand-dedicated Snapchat Filters live during events
Inclusion in Email Marketing Campaigns to our database of 80,000 taste-makers
Custom-designed Graphic Design for brand related posts
Inclusion in flyers, brochures, and marketing materials distributed to team of 300+ marketing affiliates
Media & Press Spotlights
Inclusion in Media Alerts